Helping You Plan For Tomorrow
Whether you're protecting your family, yourself, or your business, we'll help you find the right insurance for your specific needs.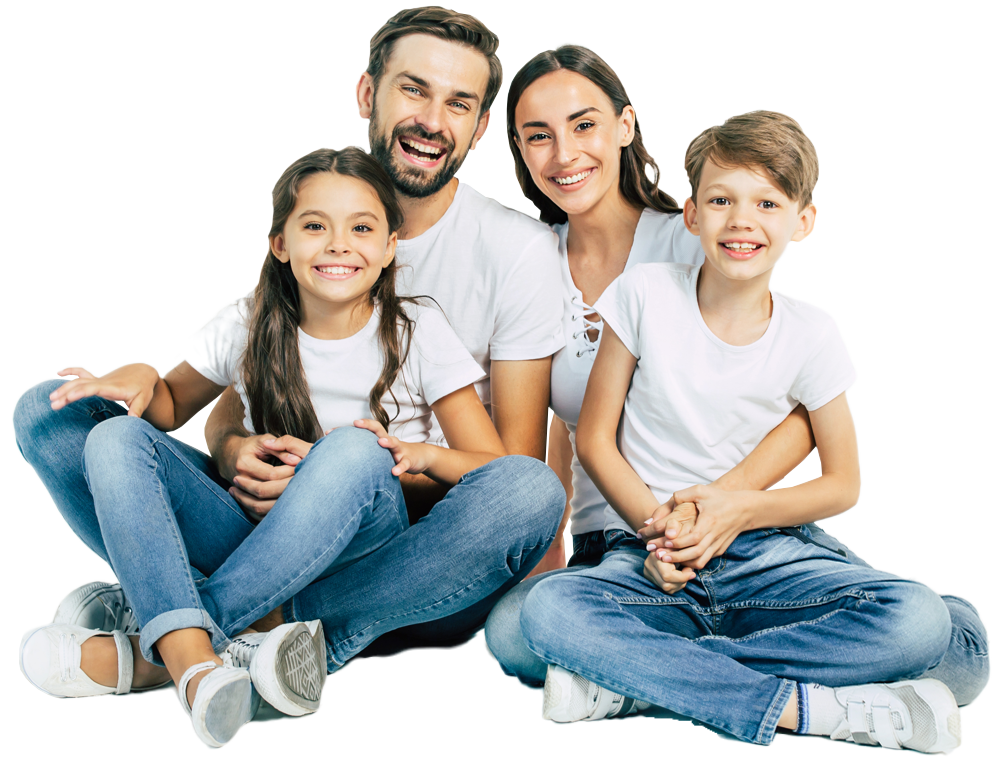 Here for you when you need us, we are an independent insurance agency with the customer in mind. Possessing relationships with dozens of insurance companies, we ensure you get the right price with the right service. We work closely with each of our clients to make sure all of their needs are met.
Our collaboration leads to your success.






I had specific needs for my business coverage and Presidio found the perfect policy to suit my needs. The kindness, responsiveness, and knowledge from them is unparalleled.
Carl and Eric are great to deal with. Not only does this company save you tons of money, but the customer service is incredible! Highly recommend this company!
They've saved me money on many policies, and have been more expensive on others. They share, teach and plan so that I can rest easy.